WELCOME TO THE STUDIO
Welcome to the studio of a constantly in-flux artist who oscillates between expressive, abstract, mixed media paintings, neatly bound journals, collages and lovely, hand-sewn pieces.
Oh.
And she is also a mother.
So there is that beautiful chaos too.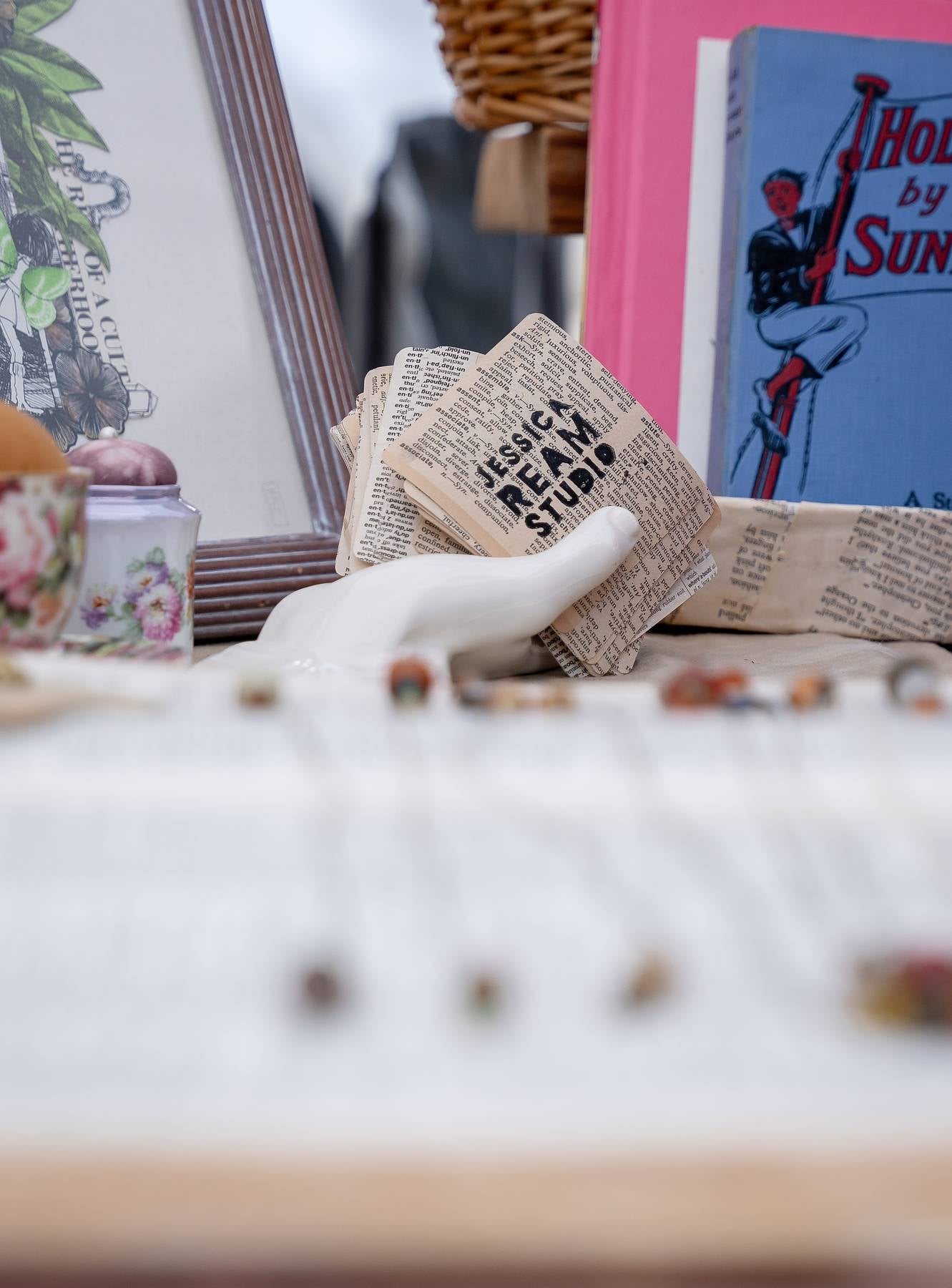 WHERE TO FIND ME IN THE WILD
Hen's Night Out
Thurs Dec 7 | 430-730p
The Farm 1780, Lexington SC
Curiosity Holiday Market + NoMa Cookie Crawl
Sat Dec 9 | 3p-8p
Curiosity Coffee, Columbia SC
Bierkeller Holiday Market
Sun Dec 10 | 12-4p
Bierkeller Brewery, Columbia SC
NoMa Warehouse Holiday Market
Fri Dec 15 | 6-9p
Sat Dec 16 | 3-6p
Sun Dec 17 | 12-3p
NoMa Warehouse | Columbia SC

**After the NoMa Market, the studio will be closed until January 27th. This includes the online shop, so make sure to get any online orders you may have been contemplating before the 17th, so I can get them shipped out before I leave.